Discovering 500 years of oil history in Northern Alsace !
Did you know it? Undergrounds in Alsace contains oil and it is in Merkwiller-Pechelbronn that opened the first site of oil exploitation in Europe.
In this region, the farmer of the Late Middle Ages already knew that the ground was filled with an oily substance that he had learned to use. From the 18th century, exploitation took on an industrial dimension until its closure in 1970.
The geology of the Rhine ditch explains a singular deposit which will be exploited by wells, drilling, pumping and even by mining galleries. Pechelbronn is renowned for its technical innovations in the oil industry.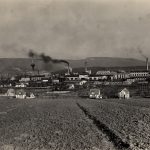 Between techniques, world premieres and historical saga…
Aft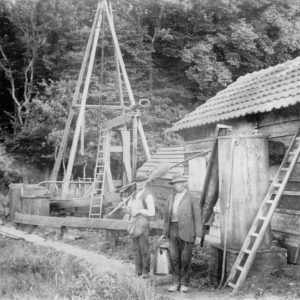 er a video projection, the museum enables a complete panorama of the geological formation of this oil and its unexpected uses: embalming of mummies, remedies and construction. Operational developments, Raky drilling, rotary drilling, pole pumps as well as miners' work are unveiled.
The extent of the mining galleries and refinery, the birth of the Antar company and the Institut Français du Pétrole and the first electric coring are some of the striking features of a unique saga. Renewable energies such as geothermal energy are also discussed.
The museum also offers a variety of activities for families and children, hiking tours to discover existing outdoor sites, themed excursions, scientific or artistic workshops. Ask for the program of the current season !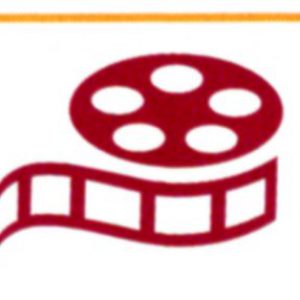 A welcome film will be presented at the beginning of the museum visit.(in French, German, English or sign language)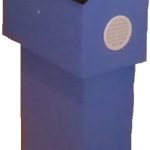 To illustrate the visit, 7 videos post enable you to discover the Pechelbronn film archive and to explore various themes of oil in images (geology, drilling, pumping, prospecting, mining …)
The trunk "Oil are you there?", in free access! To discover the museum in family …Game throughout the season : In open access. We often know oil in its raw form: black gold. But this form is only the beginning of a long adventure … After transformation, objects from oil are far from their original appearance. We propose to transform you into an investigator, to decipher the secrets of the labels: to sort the products of our daily life in order to discover whether they are from the oil industry or not! So that oil no longer has any secrets. Information from the person at the reception as soon as you arrive!
Pricelist & Opn. hours :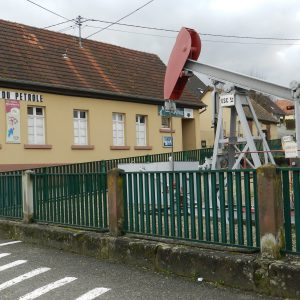 Openings : from April to October on Wednesdays, Thursdays, Fridays, Sundays and public holidays from 2:30 p.m. to 6 p.m.
Summer period : from the 1St of July to 31St of August from 2:30 p.m. to 6 p.m.  (except Monday).
Groups:  more than 10 people, all year on reservation; for guided groups (+10 people) and scholl groups (pedagogical tools, tactile multimedia tools for high schools …) 
To find out more about the services offered by the museums, please contact us ! We are happy to welcome you !